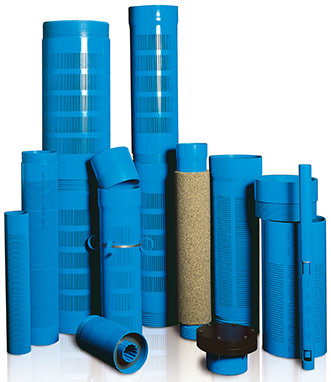 Boode PVC well screen and casing is manufactured from carefully selected materials. The combination of the highest grade compounds, calcium zinc-based stabilisers and the latest extrusion, slotting and threading technology makes Boode products the finest in the world.
Boode PVC screen and casing is available in a range of threaded connections with the highest joint stripping loads or for solvent welding utilising a specially developed solvent. Boode's solvent weld connection (Type A) is one of the strongest connections on the market.
Boode PVC screen and casing is available up to 630mm (24") and can be installed to depths in excess of 300 metres.

Applications:
Water wells, dewatering, geothermal systems, water abstraction wells, recharge wells, monitoring boreholes, well point dewatering, deep well dewatering, salt water intakes, pressure relief wells, aquifer storage & recovery wells and for irrigation purposes.

---